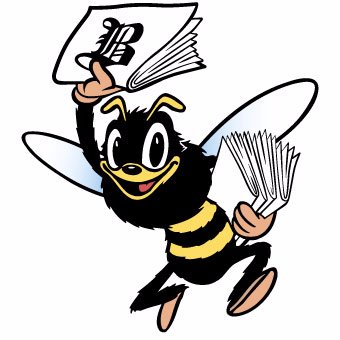 Location: Sacramento, Calif.
About the News Organization: The Sacramento Bee is the only daily newspaper covering California's capital city. At 161 years old, the news organization is McClatchy's flagship. The newspaper's coverage area extends along the I-80 corridor from Lake Tahoe to the East and up to but not necessarily including the Bay Area. The newspaper covers northern California regularly as well as Stockton. In Sacramento, readers expect The Sacramento Bee to hold elected officials at the statehouse to account, and they rely on the newspaper for deep environmental coverage in addition to local government and growth.
About the Position: Nearly 20 percent of Sacramento residents and 16 percent of Californians are of Asian descent, making this the fastest growing demographic in the state. The Asian diaspora in Sacramento is complicated, vast and underrepresented in The Sacramento Bee's coverage. The Report for America corps member covers Asian-American issues in Sacramento, including the city's Hmong, Chinese, Vietnamese, Indian, Cambodian and Japanese communities, among the many others. Stories include larger California issues such as how the DACA debate affects Cambodians brought to Sacramento as young children to escape the Khmer Rouge, and the largely unreported deportations currently occurring in the Vietnamese community. The reporter explores topics such as how cultural expectations affect the #metoo movement, domestic violence and educational outcomes for girls. The beat also explores how Asians who have been economically successful are reshaping California politics and our understanding of how we are increasingly part of the Pacific Rim. This reporter works on a high-impact team and is mentored by a senior reporter.