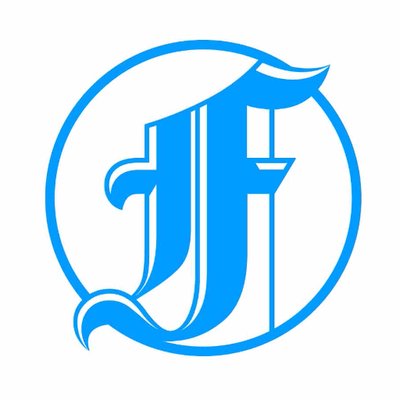 Location: Detroit, Mich.
About the News Organization: The Detroit Free Press primarily covers three counties in southeast Michigan, including robust coverage of the city of Detroit. Founded in 1831, it's the oldest business in Detroit. The Detroit Free Press has earned 10 Pulitzer Prizes in its history, including one for exposing lies and corruption in the administration of former Detroit Mayor Kwame Kilpatrick. Its role is to serve as watchdog and community convener.
About the Position: The Report for America corps member covers the issues of formerly incarcerated citizens in Detroit. Michigan's prison population is coming down from a record high in 2007 due in part to a combination of relatively fewer new prisoners and a slightly higher parole rate. We also know that the recidivism rate has steadily declined in the last 20 years. This is good news, but what happens when you're out of prison? How do you find work? Many employers won't hire individuals who were formerly incarcerated. If you can find work, there are still many obstacles to building a good life —transportation, substance abuse and job training are just a few. The future of each returning citizen is key to an equitable recovery for the city of Detroit.
This unique reporting role focuses on storytelling, myth/stigma busting, resource-building and community engagement. The audience for this beat includes the formerly incarcerated, their families, people in positions to help and the community at large. This reporter speaks to people in each constituency to define their needs and the best way to reach them, as well as leaders and clients of several existing nonprofits for returning citizens about the problems they face. The Detroit Free Press wants to know their stories. We also want to know how to help. This reporter thinks holistically about what the audience needs and how to reach them.