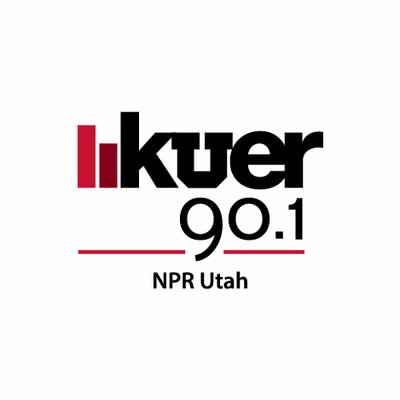 Location: Moab, Utah
About the News Organization: KUER is Utah's largest NPR affiliate, reaching 165,000 listeners each week from St. George to Pocatello, Idaho. KUER/NPR Utah, licensed through the University of Utah, employs 28 full-time staff including a news director, politics/government editor, a web producer, five reporters, a news/production assistant and two hosts. The mission of KUER News is to provide reporting in the public interest with a developing bent toward investigative, watchdog journalism. KUER produces newscasts during Morning Edition and All Things Considered with midday newscast at noon.
About the Position: This Report for America corps member covers indigenous issues in southern Utah, with an eye towards voting rights and representation, energy and the environment. The reporter works in dual capacities as a half-time general assignment reporter helping to cover the region and a half-time beat reporter. This reporter works remotely, away from the main newsroom in Salt Lake City.
Preferred Skills: Experience in audio reporting and editing, data journalism and photography