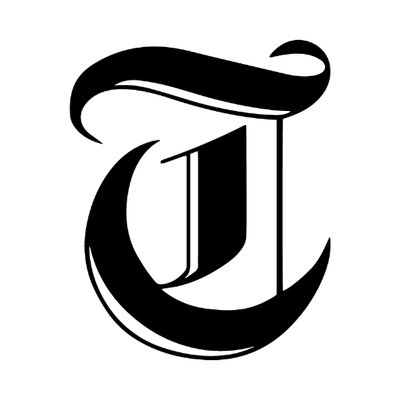 Location: Salt Lake City, Utah
About the News Organization: The Salt Lake Tribune is Utah's largest daily newspaper, founded as an alternative voice in 1871. From air quality to cultural trends to analysis of the Utah Jazz, the news organization's goal is to inform, enlighten and empower Utahns with news they can trust. The Salt Lake Tribune is Utah's leader in accountability journalism and investigative reporting, consistently pushing for access, open records and transparency through requests, appeals, legislation and, when necessary, litigation.
About the Position: This Report for America corps member covers the status of women in Utah. Utah is routinely labeled as the worst state for women because it has the nation's widest wage gap, a low college graduation rate for women and fewer women leaders in politics and business. (That number dropped from 11.4 to 6.4 percent since 2014.) From child care access to cultural pressures — primarily associated with Mormon culture — there is some important targeted research happening in this area. This reporter translates the data and ties it to personal narratives to give more context and attention to women's issues. The RFA corps member working for the Salt Lake Tribune produces several stories each week along with long-form packages.