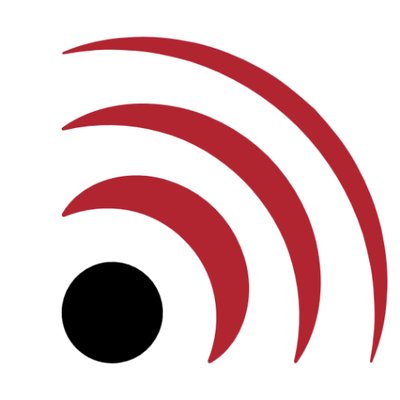 Location: St. Louis, Mo.
About the News Organization: St. Louis Public Radio, a news organization and NPR member station, reaches half a million people on air, online and at events in the St. Louis region of Missouri and Illinois, with additional stations in Quincy, Ill., and Rolla and Lebanon, Mo. St. Louis Public Radio is committed to broadcasting and publishing material in the public interest to provide a free and accurate flow of information for people in the region. Its mission is to inform and provide a deeper understanding and appreciation of events, ideas and cultures for a more inspired and engaged public.
About the Position: The Report for America corps member covers the Metro East area in Illinois to develop strong insights and knowledge about issues specific to the area, including economics, education and politics. The reporter produces radio reports, web features and multimedia reports specific to Metro East issues and news. For example, while St. Louis Public Radio has developed a strong reputation for providing important information about ballot issues in Missouri, it has never been able to develop a similar depth of coverage and knowledge for our Illinois constituents. This might be an area of focus. St. Louis Public Radio provides training about news, production and relevant issues the reporter covers.