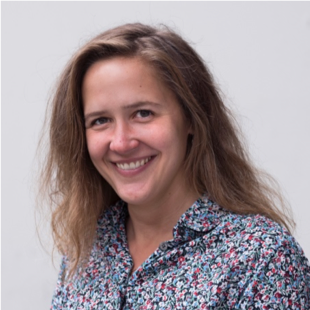 🌐 Lexington, Kentucky

Owensboro, Kentucky
Bio
Alex has been a reporter at the Bangor Daily News in Maine, first covering the state's lobster and tourism industries on the midcoast, then leading the paper's metro coverage in Bangor, before finally reporting on Maine politics in the state capital. She has uncovered problems with the Legislature's mandatory sexual harassment training that led to the ousting of its trainer, and her reporting on the deaths of children in Maine, prompted a legislative investigation into the state's over-burdened child services agency. Her work has earned her several first place awards in education, news analysis, and law enforcement reporting from the Maine Press Association. Born and raised in Kentucky, Alex first spent time in Maine as a canoe instructor and returned to study writing. She has also reported for the Kennebunk Post and the Forecaster, and she was a teaching artists at The Telling Room, a non-profit organization that teaches storytelling skills to Maine youth. Alex is a graduate of Western Kentucky University and the Salt Institute of Documentary Studies.

Covering
Watchdog reporting on public health in Kentucky
Alex will focus on the region's health problems, expose flaws in Kentucky's social services programs, give voice to people struggling to care for themselves and their loved ones and offer potential solutions to problems that have plagued the area for a century. In particular, Alex will serve as a watchdog of the Kentucky Cabinet for Health and Family Services, a government agency that wields enormous power over Kentucky's most vulnerable citizens with frighteningly little scrutiny and transparency. She will be based in Lexington, but spend extensive time in our Capitol bureau, especially during legislative sessions, and report from communities in Eastern Kentucky.  She will be directed by the newspaper's deputy editor for accountability and engagement, who has overseen numerous award-winning projects and guides the paper's coverage of state government and Appalachian Kentucky.