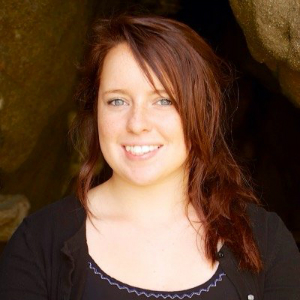 🌐 Charleston, West Virginia
San Diego, California 
Caity's Work
Follow Caity's reporting here.
Bio
Caity was the editor-in-chief of West Virginia University's award-winning, independent student newspaper, the Daily Athanaeum, and a reporting intern at the Charleston Gazette-Mail. Coyne is originally from San Diego, CA, but she found a home in West Virginia as a student. As an RFA corps member and Galloway Fellow, Caity reports on the state's southern coalfields for the Charleston Gazette-Mail. She has tenaciously covered a statewide teachers' strike and featured a once-booming coal town that may be forced to dissolve as a municipality. In her second year, she is working with the Gazette-Mail to revive FlipSide, a print newspaper for teen readers and contributors. She continues all of this work into her second year.
Southern Coalfields of West Virginia
Caity examines poverty and its ramifications throughout Southern West Virginia. Boone County had the highest per-capita income in West Virginia a few years ago, mostly because of the salaries paid to coal miners, but as the coal industry collapsed, that money went away. The region's economic and social problems mean southern West Virginia is a difficult place to make a living and to raise children. There are pockets of prosperity and signs of redevelopment, but they are surrounded by larger areas of a population left with too few jobs, and all the problems that come with it.