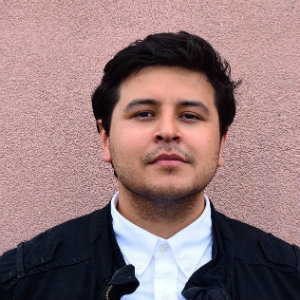 🌐 Chicago, Illinois
Chicago, Illinois
Carlos's Work
Follow Carlos's work here.
Bio
Carlos is a former reporter for Newsweek, where he covered politics, foreign policy, labor and immigration. He has also written about his hometown of Chicago for the Chicago magazine, South Side Weekly, Nation, and In These Times. He was editor-in-chief of Claremont College's Student Life for which he led a team of more than one hundred student journalists. Carlos returned home to join the Chicago Sun-Times, where he reports on the city's south and west sides, including the neighborhood where he was raised. In his first year, Carlos collaborated with fellow RFA corps member Manny Ramos on a story that uniquely focused on barbers as proffers of hope and advice in the city's south and west sides. He will continue this work in his second year with Report for America.
South and West sides of Chicago
Carlos continues to focus on covering neighborhoods on Chicago's South and West sides, where crime, housing, education and environmental challenges persist. He'll focus not only on writing about problems in those areas but also on efforts to lift up those communities, including business development, infrastructure improvements and social-service interventions. He covers government and community events, is a watchdog for taxpayer dollars and tells the stories of everyday people.