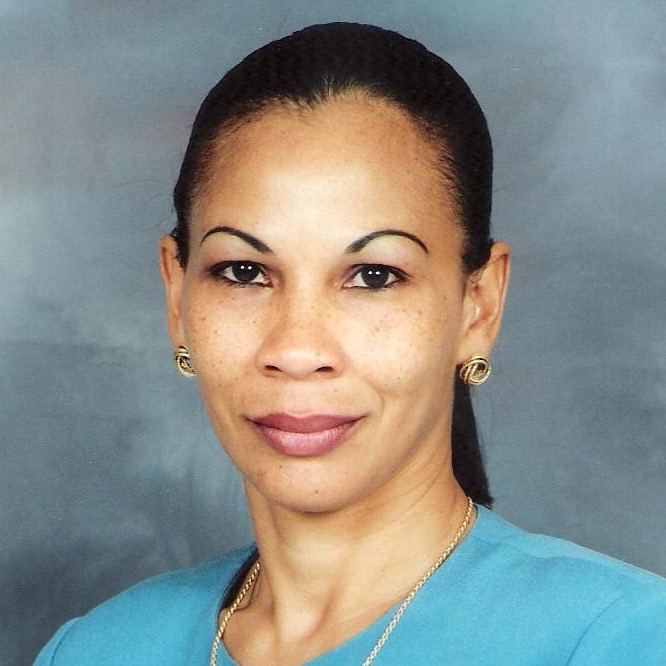 🌐 Jackson, Mississippi
St. Thomas, U.S. Virgin Islands
Bio
After spending several years as a public relations consultant and freelance writer, Shirley L. Smith is returning to daily journalism to pursue her passion for investigative journalism and covering issues that impact people's daily lives. Smith earlier worked as a reporter for The Atlanta Journal-Constitution, The Virgin Islands Daily News, The Telegraph and The South Fulton Neighbor. Her work has also been featured in other publications including HealthQuest magazine, Spinal Column magazine, HealthSource, Pride magazine, MedHelp.org, Women's eNews and Examiner.com. Smith has also taught journalism at Azusa Pacific University in California. She earned her B.A. from Temple University and an M.S. from Columbia University Graduate School of Journalism. Additionally, Smith has worked as a gubernatorial speechwriter for a former governor of the U.S. Virgin Islands and as the public information officer for the Virgin Islands Port Authority.
Watchdog reporting in Mississippi
Mississippi has legislation that allows the state to operate under sanctioned secrecy, blocking public scrutiny and accountability. In 2019, for example, during a closed conference committee, $2 million in private-school vouchers were added to a bill after lawmakers had gone on record opposing such funding. Shirley explores the multiple ways the Mississippi government lacks transparency through laws, policies and subterfuge. She also investigates the obstacles some agencies and other Mississippi entities have put in place to thwart the state's open records law.