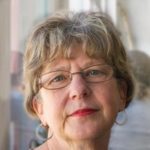 Zita Arocha
Director of Borderzine.com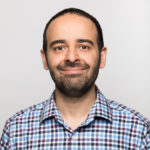 Aman Batheja
Deputy Weekend Editor, Washington Bureau, New York Times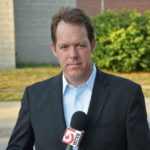 Mike Beaudet
Professor of the Practice, Northeastern University. Investigative Reporter, WCVB-TV
Christina Bellantoni
Director of Annenberg Media Center, Annenberg School of Communication and Journalism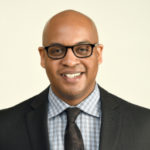 Zuri Berry
Senior Managing Editor for WAMU in Washington, D.C.

Alison Bethel McKenzie
Executive Director, Society of Professional Journalists
Clara Bingham
Journalist, Author and Documentary Film Producer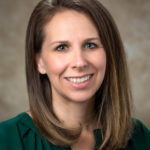 Jennifer Borage
Digital Content Specialist, Mercer University. Formerly Senior Editor, Telegraph in Macon, Georgia.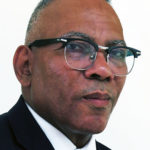 Dr. Milbert O. Brown
Communication Faculty, Washington Adventist University
Rob Byers
Senior Local News Editor, Louisville Courier-Journal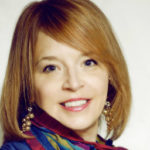 Deborah Caldwell
Editor, The Foundry. Formerly senior editor at Time, Inc, Readers Digest, Beliefnet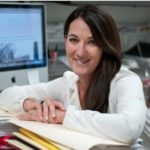 Kelly Carr
Freelance Investigative Reporter, 2016 Boston Globe Spotlight Fellow, Director at Quinlan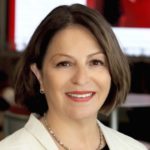 Laura Castañeda
Professor of Professional Practice, Annenberg School of Communication and Journalism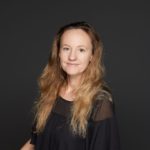 Eve Conant
Correspondent, National Geographic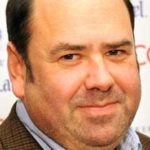 Matthew Cooper
Contributing Editor, Washingtonian and Washington Monthly
Margarita Diaz
Associate Professor Journalism, Quinnipiac University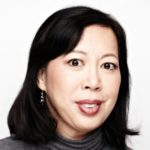 Anh Do
 Metro Reporter, Los Angeles Times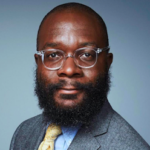 Sharif Durhams
Senior Editor for News and Alerting, CNN Digital. President, National Lesbian and Gay Journalists Association
Susan Feeney
Partner, GMMB. Former Senior Editor, NPR's Morning Edition and All Things Considered
Sara Ganim
Hearst Journalism Fellow, University of Florida's Brechner Center. Formerly Washington Correspondent, CNN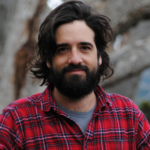 Juan Pablo Garnham
Urban Affairs Reporter, Texas Tribune. Former Senior Producer, In the Thick.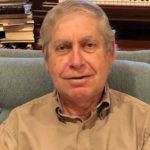 Ted Gest
Washington Bureau Chief, TheCrimeReport.org. President, Criminal Justice Journalists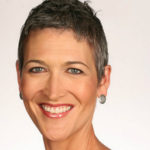 Jennifer Griffin
National Security Correspondent, Fox News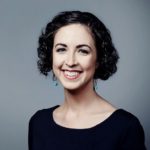 Katie Hawkins-Gaar
Journalism Consultant. Organizer, Poynter's Leadership Academy for Women in Digital Media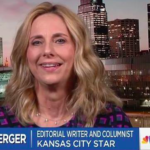 Melinda Henneberger
Columnist & Editorial Board Member, The Kansas City Star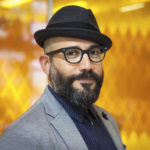 Robert Hernandez
Associate Professor of Professional Practice, USC Annenberg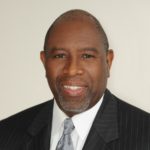 Rod Hicks
Journalist on Call, Society of Professional Journalists
Deirdre Hughes
Director of Media Portfolio, The Charles Koch Institute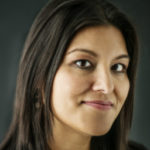 Mitra Kalita
Vice President for Programming, CNN Digital
Sheila Kaplan
Public Health Reporter, New York Times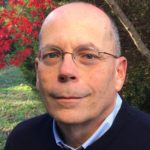 Thomas Kapsidelis
Former Metro Editor, The Richmond Times-Dispatch. Author, After Virginia Tech: Guns, Safety, and Healing in the Era of Mass Shootings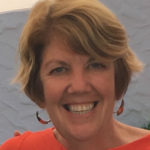 Kimberly Kleman
Former Editor-in-Chief of Consumer Reports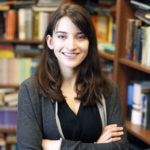 Rebeca Leber
Climate, Energy & Environment Reporter, Mother Jones
Mira Lowe
Assistant Dean and Director of Innovation News Center, University of Florida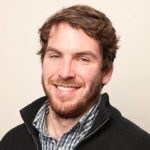 Pete Madden
Investigative Editor, ABC News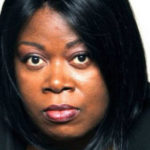 Ju-Don Marshall
Chief Content Officer, WFAE in North Carolina. Former ME WashingtonPost.com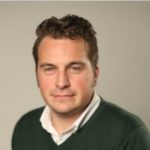 Brendan McCarthy
Deputy Projects Editor, The Boston Globe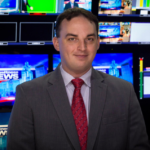 Dan McGowan
Emmy-Award Winning Reporter, WPRI-TV in Rhode Island
Michele McLellan
Local News Researcher & Data Analyst, Michele's List, INN Index
Graciela Mochkofsky
Director, Spanish-Language Program, Craig Newmark Graduate School of Journalism at CUNY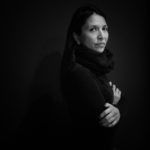 Jenni Monet
Award-Winning Journalist on Indigenous Rights and Injustice, Tribal Citizen of the Pueblo of Laguna
Stacy Morford
Senior Editor, InsideClimate News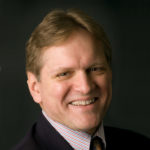 Timothy Morgan
Director, Journalism Certificate Program, Wheaton College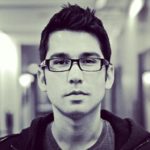 Simon Moya-Smith
Writer, NBC News & CNN
Judy Muller
Professor Emeritus, USC Annenberg School of Journalism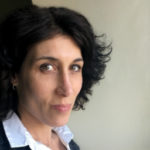 Meredith Nierman
Director of Photography and Executive Digital Producer, WGBH
Sia Nyorkor
Region II Director, National Association of Black Journalists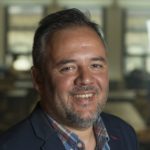 Miguel Paz
Journalist & Professor, Nieman Berkman Fellow '15, Harvard University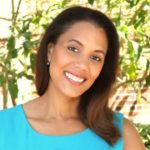 Lisa Pecot-Hébert
Director of Journalism, Annenberg School of Communication and Journalism
María Peña
Washington Correspondent, La Opinión/ Impremedia
Elise Pepple
General Manager, Marfa Public Radio
Tracie Powell
Founder, AllDigitocracy.org & Senior Fellow, Democracy Fund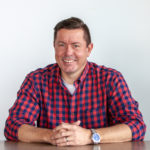 Will Pry
Former Editor of the News Vertical, Dallas Morning News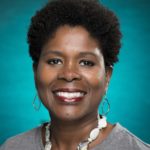 Fran Scarlett
Chief Knowledge Officer, Institute for Nonprofit News
Linda Shockley
Managing Director, Dow Jones News Fund
Jack Shuler
Director, Center for Narrative Journalism at Denison University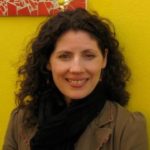 Geraldine Sealey
Managing Editor, The Marshall Project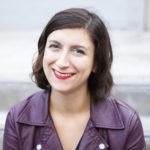 Corrine Segal
Senior Editor, Literary Hub. Former Senior Multimedia Web Editor, PBS NewsHour Weekend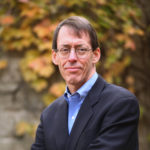 Peter Slevin
Associate Professor, Medill School of Journalism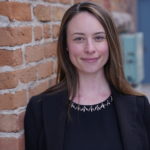 Alexandra Smith
Growth Director, WhereBy.Us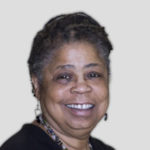 Erna Smith
Professor of Professional Practice, Annenberg School of Communication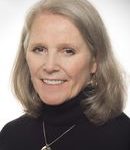 Kerry Smith
Senior Vice President of Editorial Quality, ABC News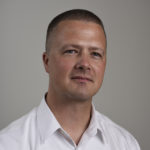 Todd South
Reporter, Military Times. 2014 Pulitzer Prize Finalist
Mizell Stewart III
Vice President / News Operations, Gannett & the USA Today Network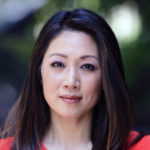 Stephanie Sy
Correspondent, PBS NewsHour
Melissa Tamplin Harrison
Managing Director, The Media Project
Doris Truong
Director of Training and Diversity, Poynter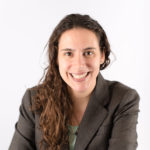 Nikki Usher
Associate Professor, The University of Illinois & George Washington University
Ann Vaughan
Former Investigative Reporter, Wall Street Journal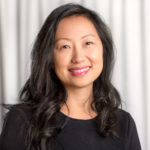 Doualy Xaykaothao
Newscaster, NPR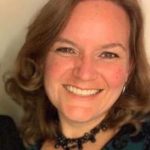 Molly Yanity
Associate Professor of Journalism, Quinnipiac University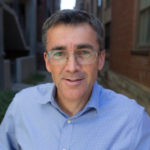 Jeff Young
Managing Editor, Ohio Valley ReSource
Kristen Young
Co-Founder, InvestigateWest