Todd Franko will help local newsrooms raise money for their corps members as Director of Local Sustainability and Development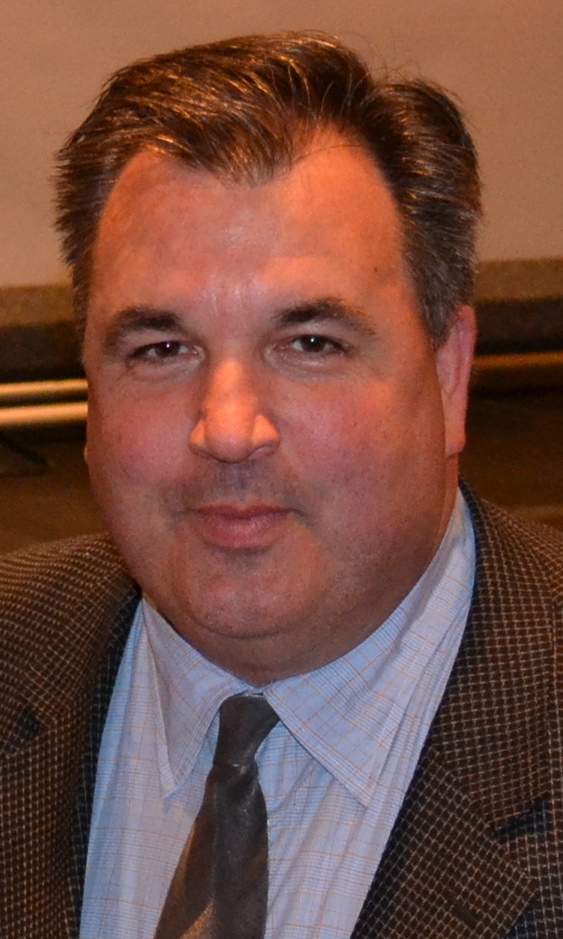 Todd Franko, the outgoing editor of the Youngstown, Ohio Vindicator, has joined Report for America in a new role focused on helping news organizations raise local funds to support journalism.
The closure of the Vindicator, after 150 years of publication, drew national attention as Youngstown was one of the largest American newspapers to have no fully functioning daily news organization.
Franko served as the Vindicator's editor since 2007.  He previously was an editor at the Rockford Register Star in Illinois, the Sandusky Register, the Columbus Telegram and the Corning Leader. His Ohio newsrooms won first place General Excellence awards in competitions in 2014, 2013, 2002, 2001 and 1999.
Report for America news organizations are asked to raise an average of one quarter of the reporter's salary from local donors.  Sources can include small-donor crowd funding campaigns, local place-based foundations or high net worth individuals. In this new position, Franko will support local news organizations, non-profit and for-profit, in these efforts with an eye toward expanding the number of permanent journalistic positions in these communities.  He will also work on broader development efforts of Report for America, which is an initiative of The GroundTruth Project.
Franko has also been an active civic leader and prolific fundraiser for local causes, as board member of The Boys and Girls Clubs of Youngstown; founder of The Simeon Booker Group, dedicated to honoring famed Civil Rights journalist Simeon Booker; founder of The NewsOutlet, an Ohio journalism collaborative of 5 universities and 5 professional media organizations; and a founder of the "Greatest Golfer of the Valley" franchise that every summer generates $200,000 in revenue and engages 3,300 golfers.
"I am humbled to join Report For America at a critical time in U.S. journalism," said Franko. "My newspaper closed down on a staff of 140 and a community of 250,000. The light has gone out in my town. I'm eager to help other newsrooms and communities not experience the same."
"The 'local share' is a crucial part of the Report for America model because it will help make these positions endure in the long run," said Steven Waldman, Report for America's president. "We're lucky to have someone of Todd's experience to lead these efforts."