Syra Ortiz-Blanes, Miami Herald reporter and Report for America alumna, was part of the team that won a Pulitzer Prize in the Breaking News category for its urgent yet sweeping coverage of the collapse of the Champlain Towers South condominium complex, merging clear and compassionate writing with comprehensive news and accountability reporting.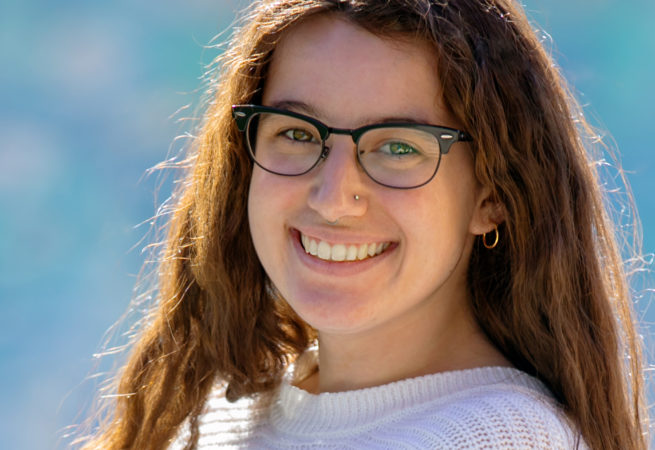 2022 National Edward R. Murrow Award
Report for America partner newsroom, KUNR, won a national Edward R. Murrow award for excellence in diversity, equity, and inclusion for their Youth Media program. Alumna Lucia Starbuck served as the program's coordinator. Starbuck was also the lead reporter on KUNR's 2021 wildfire coverage, which won the Continuing Coverage category.
2022 Regional Emmy Awards— Mid-America
Kansas City PBS won two Regional Emmy Awards, including one in the Public Affairs program for its exploration of the housing crisis and homelessness in Kansas City. Corps member Catherine Hoffman was part of the team that looked at how stakeholders are coming together to form both short and long-term solutions as winter approaches.
Report for America corps members are producing award-winning journalism in newsrooms across the country. These are just a few examples of awards received in 2022-2023.
The National Association of Hispanic Publications
Should your picture be here?
If you have an award to share, please send an email to us with links to any announcements and your award-winning work at: press@reportforamerica.org