Report for America corps members are producing award-winning journalism in newsrooms across the country. These are just a few examples.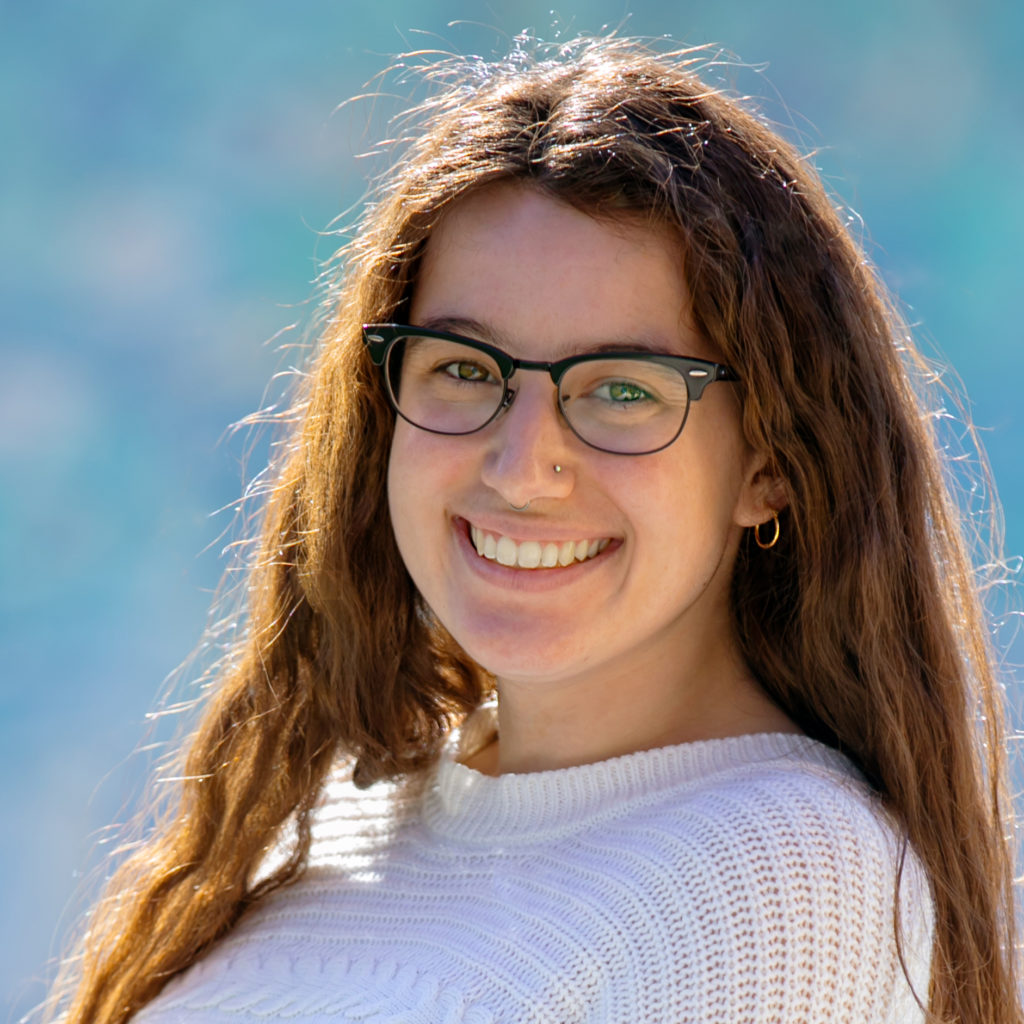 Lucia Starbuck, KUNR Public Radio, was named the 2020 Jacque I. Minnotte Health Reporting Fellow by the Radio Television Digital News Foundation. This fellowship recognizes excellence in health or medical television and radio reporting.

Should your picture be here?
If you have an award to share, please send an email to us with links to any announcements and your award-winning work at: press@reportforamerica.org
Notable Alumni
Manuela Tobias, Fresno Bee, was named in the Los Angeles Times's Best California Writing of 2020 for "Systemic racism isn't just about police brutality — and it has a long history in Fresno."
Mara Abbott, Buffalo Bulletin, won first place for business reporting in the 2020 National Newspaper Association's Better Newspaper Contest for her article, "Trump's ruling dashes hopes for Wyoming uranium mines."
Will Wright, Caity Coyne and Molly Born, in partnership with the Lexington Herald-Leader, Charleston Gazette-Mail and West Virginia Public Broadcasting, were finalists for the 2019 Livingston Award for their collaboration on the series, "Stirring the Waters: Investigating why many in Appalachia lack reliable, clean water."